Welcome!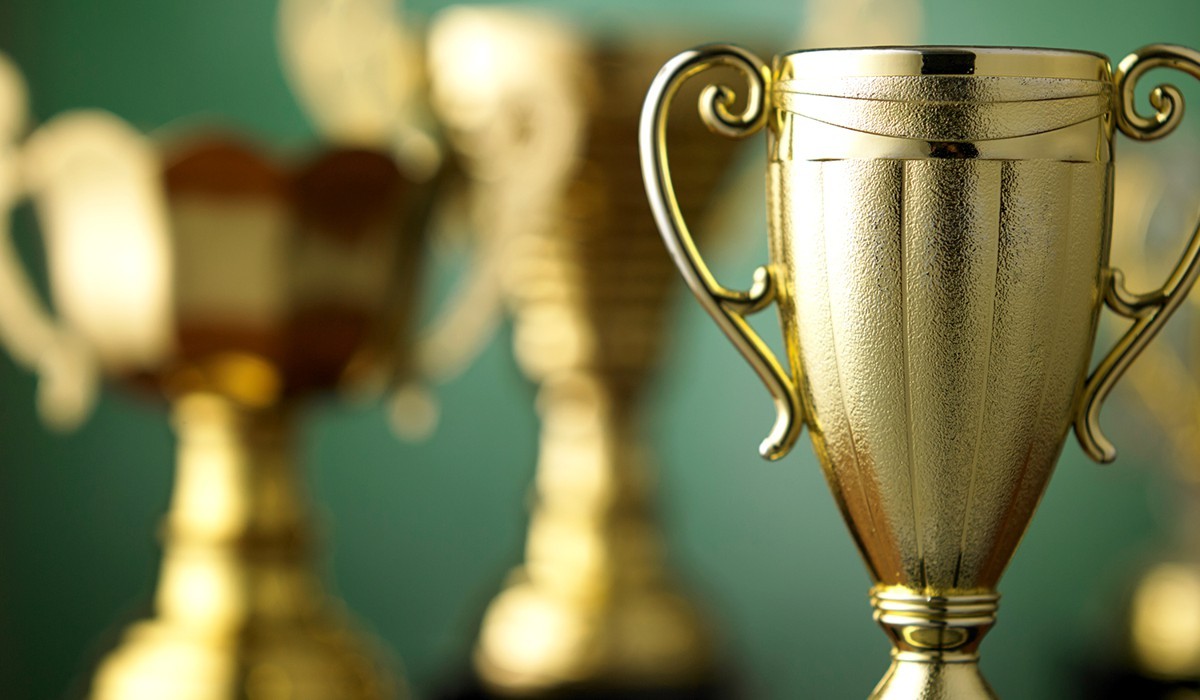 Another year of Beach Ball has wrapped up. Check out the results here.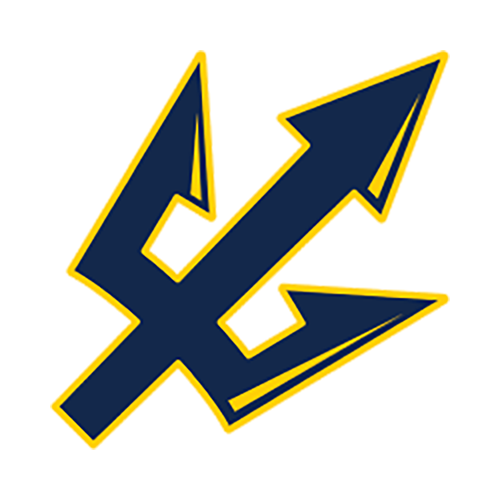 Congratulations to this year's team match winners, UC San Diego!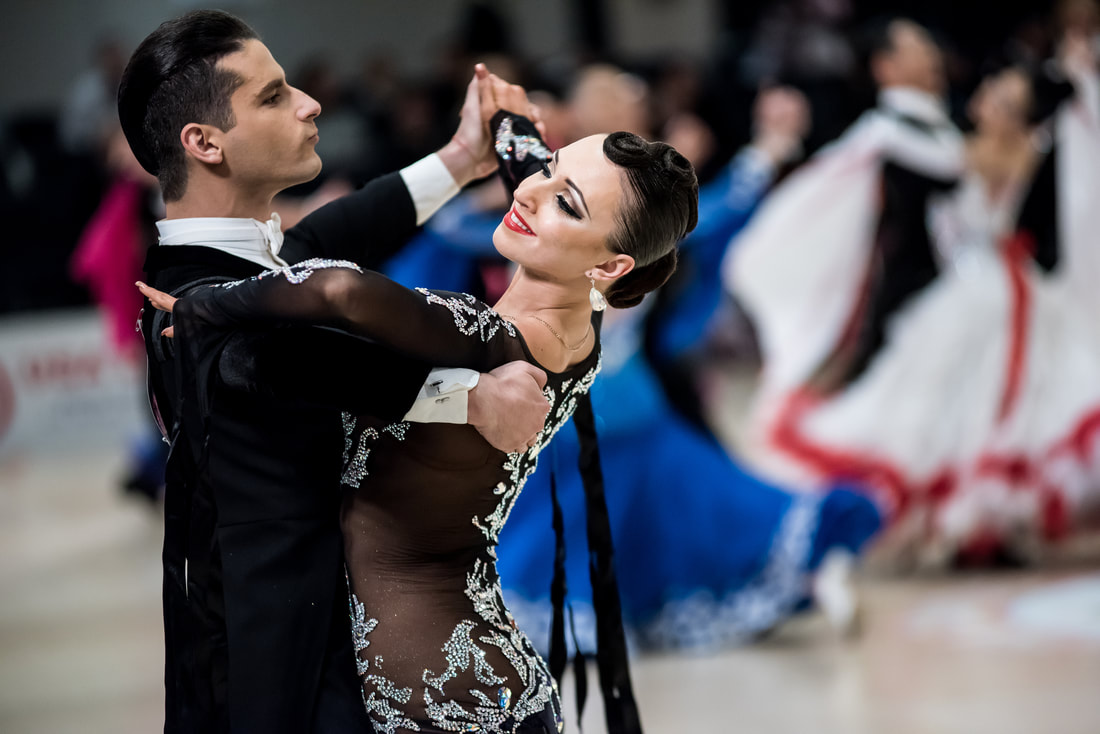 The UCSB Beach Ball is a proud member of the Collegiate Dancers Association. Learn all about it here.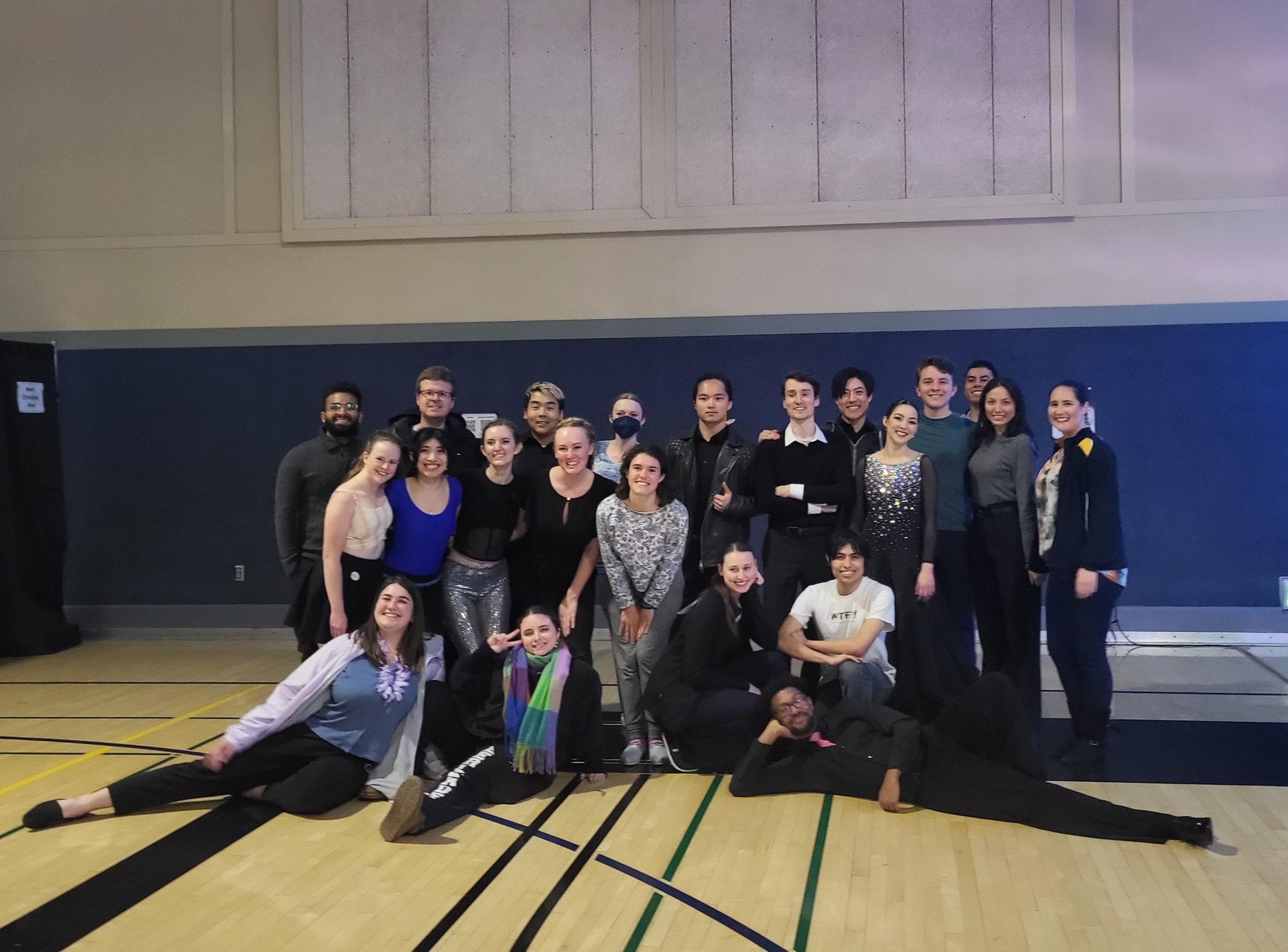 We're back! The Dancesport Club at UCSB is hosting Beach Ball, an all-amateur ballroom dance competition on December 2nd, 2023 in UCSB's Robertson Gymnasium. We can't wait to see you there!
The Dancesport at UCSB Team